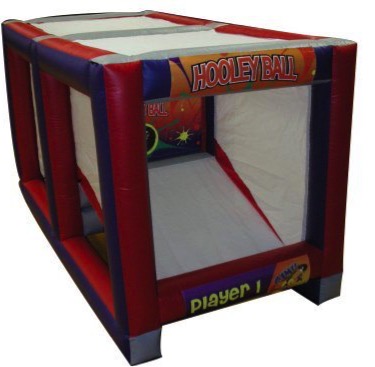 Description:
The object of this two player game is to get 3 balls through any of the 3 holes before your opponent accomplishes the same. First to get rid of all three balls is the winner.
Call 800-923-4386 or Email for a quote.
Dimensions: 15'L x 7'W x 7'11″H
Electrical Req.: (1) 110v line w/in 100ft.