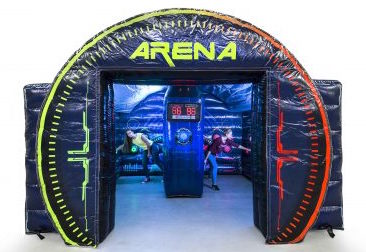 Description:
Whack-a-mole with a twist! In this race against time, be the player to hit the most lights as they illuminate before time runs out. The highest score wins!
*This attraction is available with or without the arena. (see Mad Dash for description without arena)
Call 800-923-4386 or Email for a quote.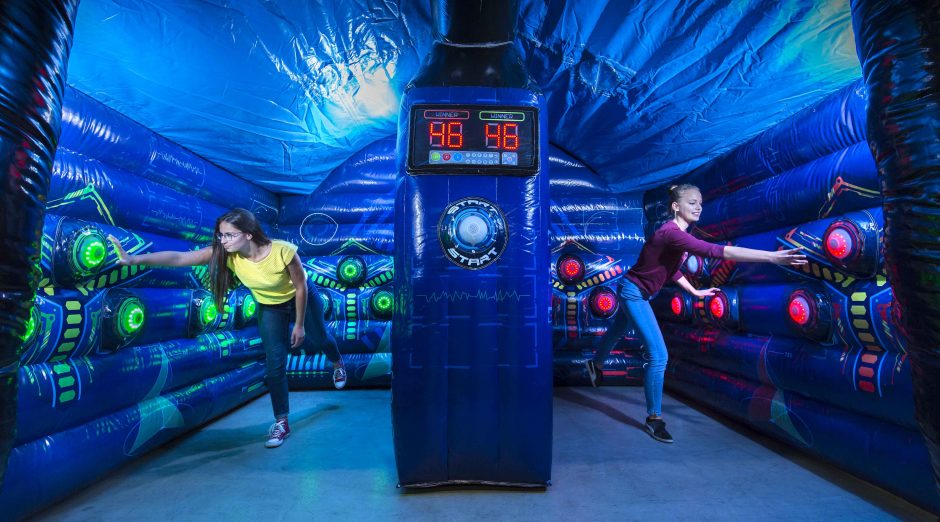 Dimensions: 13'2″L x 14'2″W x 9'7″H
Electrical Req.: 1 x 20 amp of 110volt outlet with in 100ft of where the arena is setup.
Age Req.: 3yrs+
# of Operators: 1 CT Attendant required.